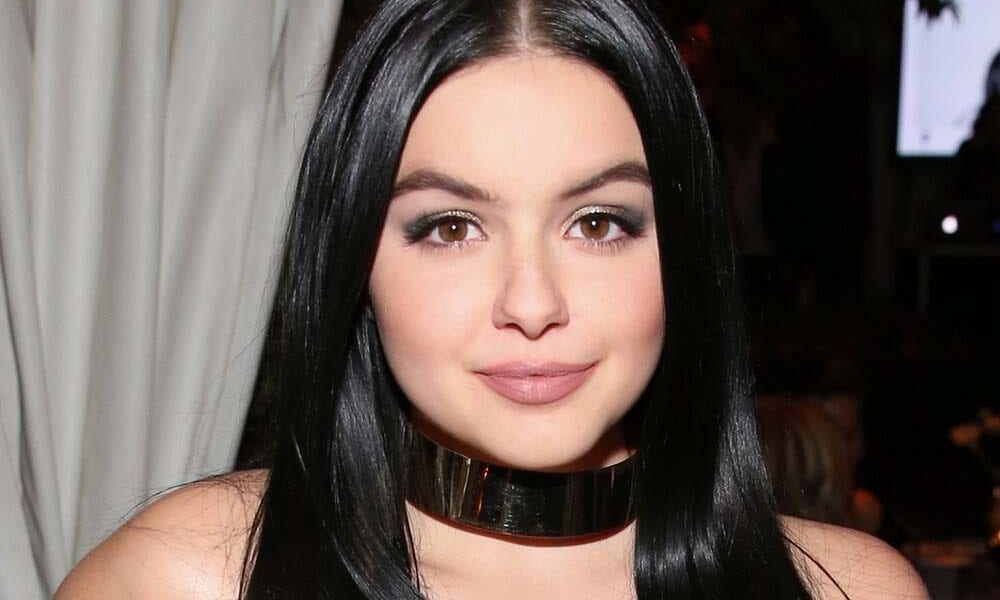 Ariel Winter Claps Back Against People with Harsh Opinions About Her Transformation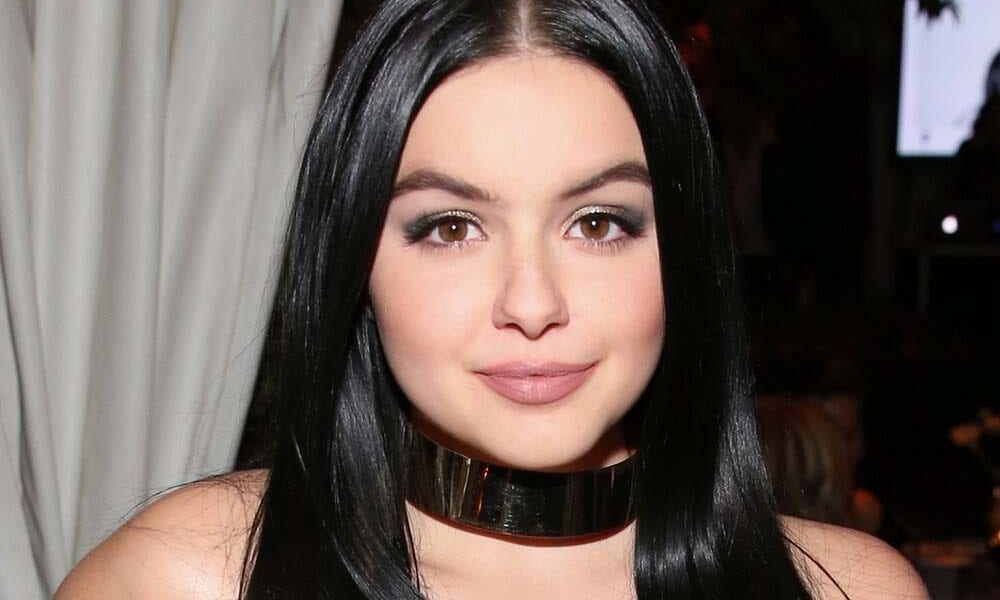 Celebrities live a charmed life. It's not always sunshine and rainbows for them though. Living in the public eye, stars often deal with a ton of criticism, both warranted and not, thrown their way. 'Modern Family' actress Ariel Winter recently had to deal with such negative comments on her social media. This is how the former child star dealt with the body-shaming naysayers.
Mixed Reactions
As some of the actress' fans may have already noticed, she's lost a significant amount of weight sometime in 2019. Not everybody was happy about this though. In an interview with Teen Vogue, the 22-year-old Winter opened up about how switching her psychiatric medications led to her shedding pounds and being met with mixed reactions from the public. Just as there were people who congratulated her on her healthier self, there were individuals who criticized her. Some of them even wrote comments accusing the star of purposely changing her antidepressant just to get thinner. There were also those who were messaging her to find out which medication she took because they also wanted to lose weight. Winter clarified that these accusations weren't true and that her weight loss wasn't prompted by that train of thought at all. What more, she reminded people that everyone reacts differently to medicine.
Dealing with the Hate
Quite literally growing up in the spotlight, Winter is no stranger to constant scrutiny. However, she admits that receiving hateful comments about her body still affects her. In fact, she shared with Teen Vogue how she thinks some people on the Internet can be awful and how it has bothered her for years now. Luckily, she remains strong in the face of body-shaming. She's shut down online haters many times before. She notably called out one commenter who accused her of 'chopping up her body' for plastic surgery telling them that they were 'not being supportive of women'.
Sisterly Support
And like life imitating art, her onscreen sister Sarah Hyland has also come to her defense in the oast. For example, the 29-year-old actress, who plays Winter's big sister on the hit ABC show, slammed haters and 'creeps' who constantly comment on the way that she dresses. Hyland particularly defended her tv sister from people who made snide remarks on the sheer outfit that she wore to the last 'Modern Family' season finale wrap party.