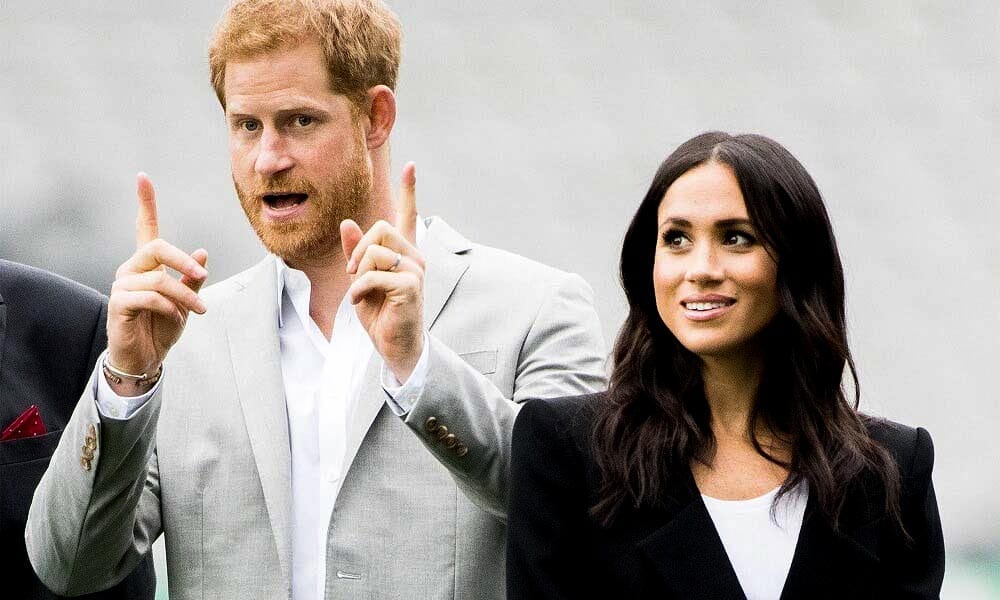 After Megxit, This Couple Could Replace Meghan and Harry in Their Former Royal Roles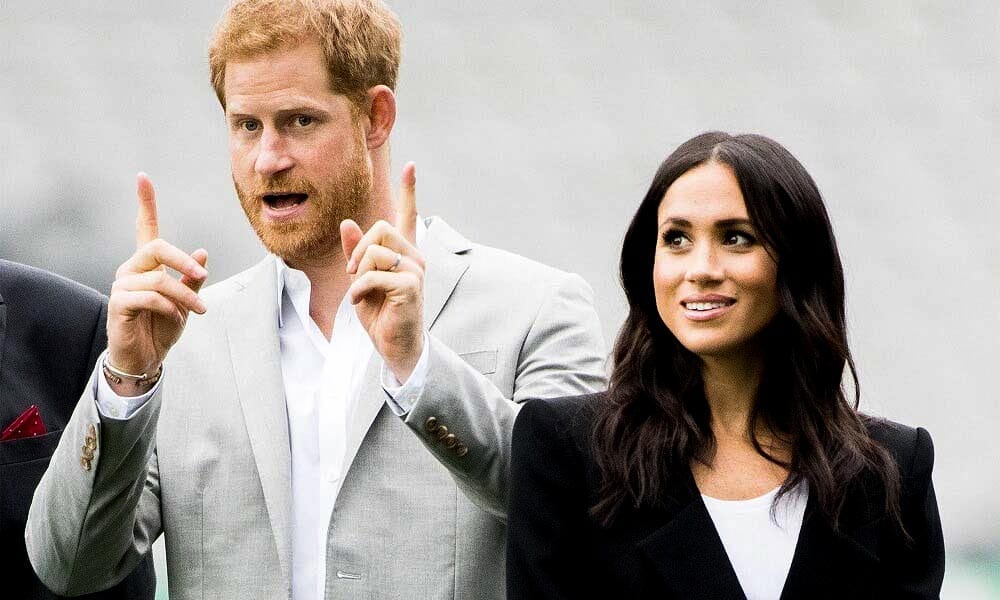 The British wouldn't be the only ones to miss Prince Harry and Meghan Markle as they officially leave their post as senior working royals. They will also be leaving behind a string of patronages and responsibilities they once held as the Duke and Duchess of Sussex. Fortunately, there are other royal couples who can take on similar work and duties, albeit with less media coverage than the duo.
The Duke and Duchess of Cambridge
Before Megixit happened, Prince Harry and Markle formed the other half of the so-called 'Fab Four' with Prince William and Kate Middleton. Thus, the Duke and Duchess of Cambridge are the rather obvious choices to continue taking on the responsibilities left behind by the future king's younger brother. At the end of the day, the added responsibilities might be an opportunity for the second-in-line to prepare himself for the role he will someday inherit.
Princess Beatrice & Edoardo Mapelli Mozzi
Now, Princess Beatrice technically doesn't perform an active role in the family at the moment, but some royal observers are speculating that that may change once she does get married to Edoardo Mapelli Mozzi, a property tycoon and the son of an Italian count. That said, Princess Beatrice would adopt some more titles ('Contessa' and 'Nobile Donna') after her upcoming wedding. With or without the titles though, she seems to be active in charity work as a patron of multiple trusts and foundations.
Princess Eugenie & Jack Brooksbank
Now that two spots have become vacant though, it would not be hard to imagine Princess Eugenie of York and her husband businessman Jack Brooksbank stepping up to fill the positions. After all, the 30-year-old royal has been active in high-profile events and also has experience working with charities.
The Earl & Countess of Wessex
In the realm of full-time working royals are Prince Edward and his wife Sophie, the Countess of Wessex. Although they're much more low-profile especially when compared to Prince Harry and Markle, the couple could probably perform similar duties as the former senior royals. After all, the Earl and Countess of Wessex have personal experience in juggling their royal duties with earning their own keep.
Lady Gabriella Windsor & Thomas Kingston
Lady Gabriella Windsor recently garnered some media attention due to her marriage to Thomas Kingston, which was attended by Queen Elizabeth II. The royal is relatively further down the line of succession and isn't a working royal. However, people have pointed out similarities between her and Markle having both worked on magazines.